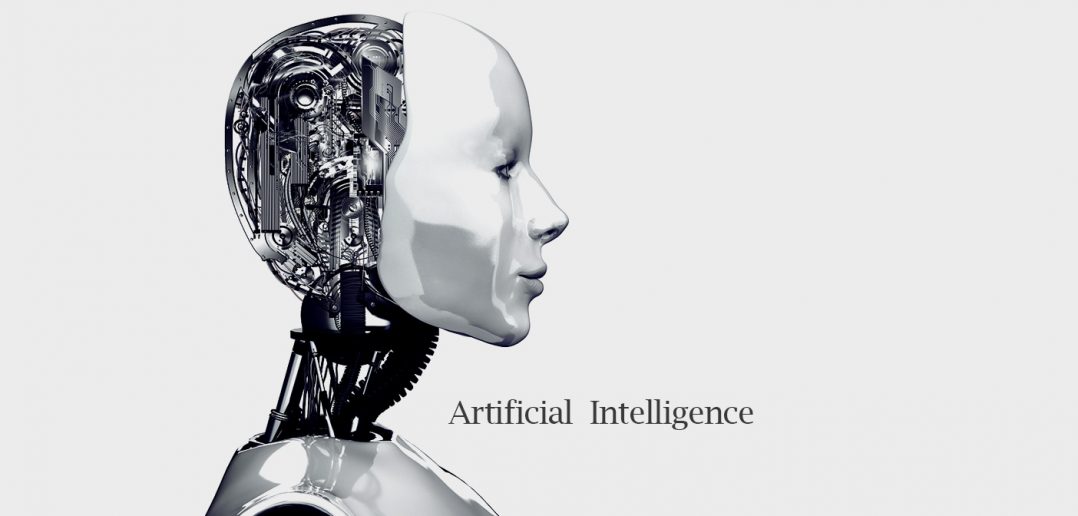 Big Data and Artificial Intelligence
Advancements in Artificial Intelligence and Machine Learning are exponentially increasing the need for Big Data advanced analytics. At 360BigData we deliver smart solutions to help your business innovate and outperform the competition.
We've been applying advanced analytics to the toughest business and government problems for decades. With 360BigData, you get solutions built on powerful analytics platforms – and millions of lessons learned.
Machine Learning and Advanced Analytics
360BigData  speed-up your journey from data to innovation with powerful technologies and intelligent solutions that dramatically boost your business. Our unique proprietary cutting-edge approach leverage extreme experimentation and expertise to provide top notch solutions at a minimal cost.
Software or Service?

Business problems are increasingly dynamic evolving in terms of both context and content.
Our flexible model integrates both service and software to find better customized ways of solving business challenges in more agile and scalable manners.
360BigData's work with fortune100 spans a wide range of the decision support stack.
We can help you
Want to know more how we can you? info@360bigdata.com